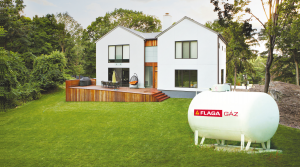 Gas tanks
We offer innovative solutions, excellent customer service and flexible settlements and payments. All this means that using Flaga installations is sheer pleasure.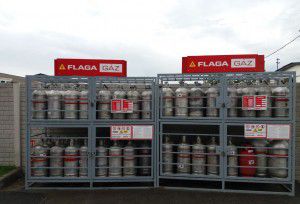 Gas cylinders
We offer a wide variety of gas cylinders including the cylinder for cooking, for forklifts and other applications.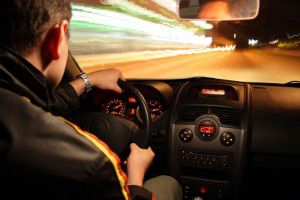 LPG for cars
We were one of the first companies in the LPG business to implement safety procedures in accordance with ISO standards as well as meticulous quality control.